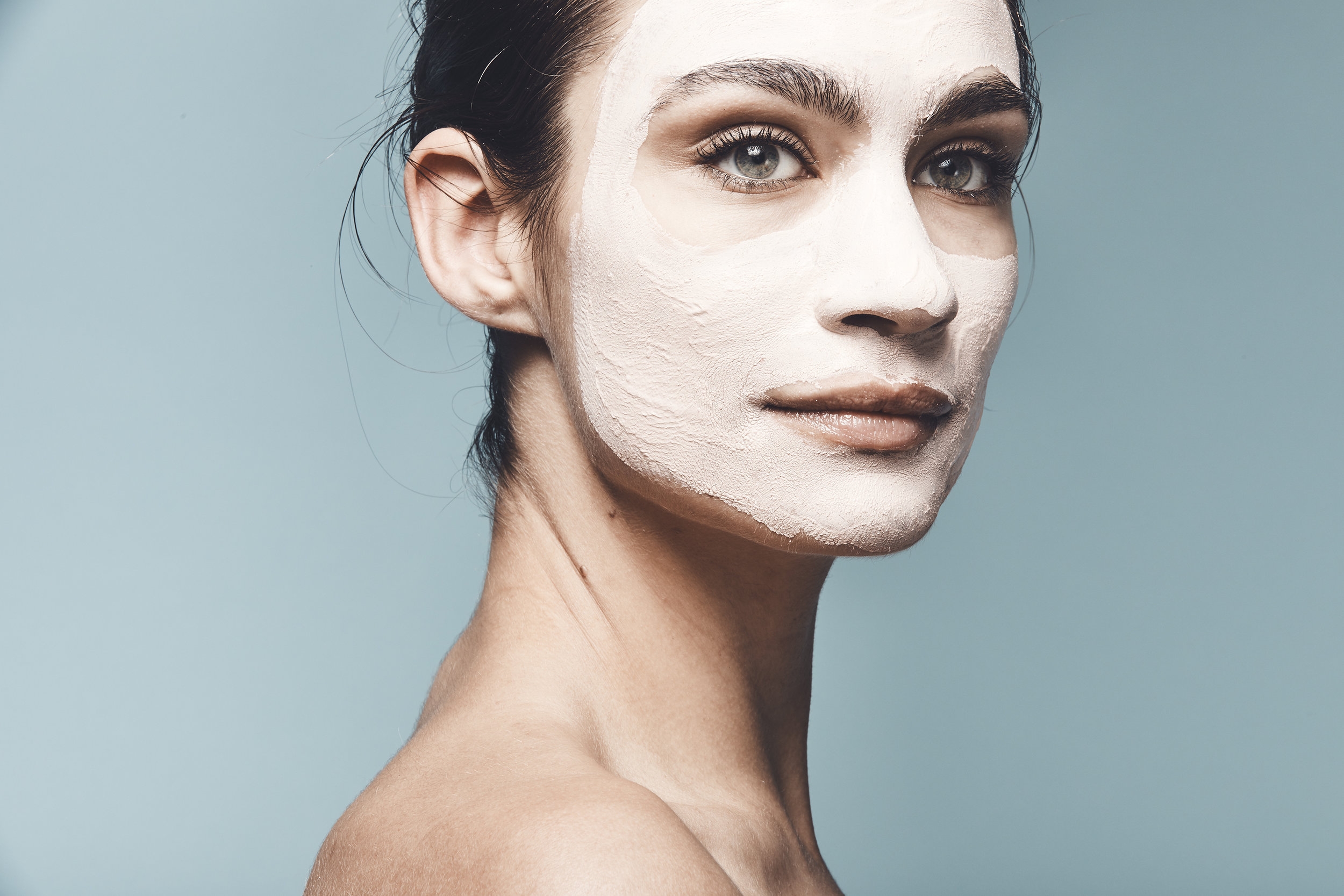 We offer variety of facials - dermaplaning, ultrasonic,microdermabrasion, Advanced peeling treatments, eyebrow design and hair removal.
For details and pricing please go to the service page.
Physician Care Alliance otherwise known as PCA has been our bestseller was developed by dermatologist, researched and developed by PHD chemist .The product represent results oriented skin care solutions that are backed by science. PCA has not perform or condone animal testing. All daily moisturizers have SPF 30 and are recommended by Skin Cancer Foundation.
Do you have your favorite product and would like us to use it? We are open and greatly appreciate any suggestions.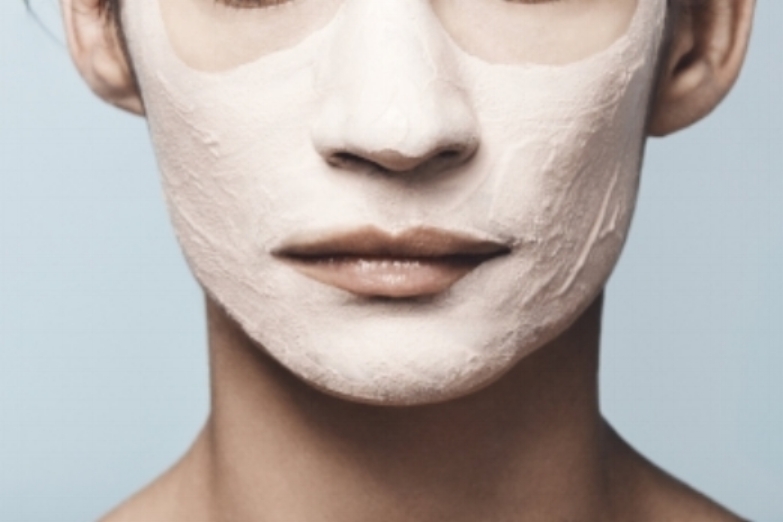 Skin care rituals are important for maintaining a luminous complexion.
Your skin cell turnover takes about 28 days. once month your skin deserve better attention.Deep cleansing , exfoliation , nourishment,replenishment and addressing the areas of concerns (aging, discoloration, dryness, breakouts)is recommended once a month . Did we mention relaxing face, decolte, scalp hand and feet massage that is done during the facial?